Our History
Jet Service Envelope has a long history of designing, printing, and delivering millions of high-quality envelopes every year, for any need you may have. We offer over 13 different envelope styles and countless colors and custom designs so you can find the envelope that fits your needs. Jet Service Envelopes specializes in corporate envelopes, window envelopes, and security envelopes, with over 8 million envelopes produced per month. In 2005, we upgraded to electronic prepress and laser prepared plates, allowing for a complete chemical-free system that creates a safer and more environmentally friendly place to work. Jet Service Envelope offers 4 color process printing with the addition of the 4 color envelope press. There are only 6 specially designed envelope printing presses in Vermont and all of them are right here at Jet Service Envelope.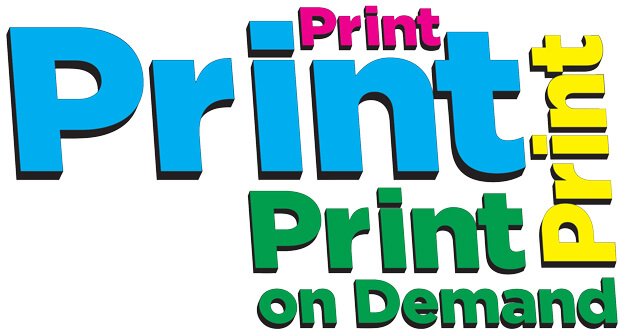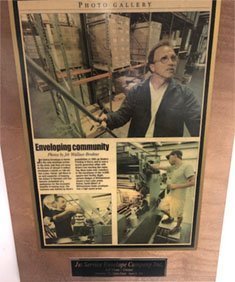 Jet Service Envelope
Jet Service Envelope Company can trace its origin back to 1915, when it started as an Italian and English Newspaper Company. Jet Service Envelope Company has been a family owned and operated business since 1945. Tracing back 4 generations, formerly known as Modern Printing. Jet Service envelope came to be known when previous owner Jeff blow, purchased the company. In recent years, Jeff's son, Keith Blow, joined the team. To keep up with a competitive industry, Jet Service has expanded its services to offer just about anything printed on paper: large format posters, banners, stickers, window & wall graphic, lawn signs, vinyl decals, books, newsletters, brochures, raffle tickets, playing cards, postcards, business cards, envelopes, letterheads, carbonless copy paper and more. Located in Barre, VT contact us for all your printing needs
Accura Printing
Accura Printing has been established in central Vermont since the late 1980s. Accura started as a typesetting company on Maple Avenue in Barre. Eventually they saw the need to expand and relocate to Route 14 in South Barre and offer a vast array of printing services. In July of 2012 Jet Service Envelope acquired Accura Printing and relocated Accura Printing to 80 East Road and retained all of Accura employees. Together Jet Service Envelope and Accura Printing are housed in a 14,000 sq foot building providing all the essential printing services to all New England.